Life's Innermost Secrets Are Waiting To Be Discovered By You.
Learn Ancient Activation Practices For Truth Seekers Of Today.
I Can Only Show You The Door.
You Must Walk Through It.
In This Webinar You Will Get Keys To Unlock That Door...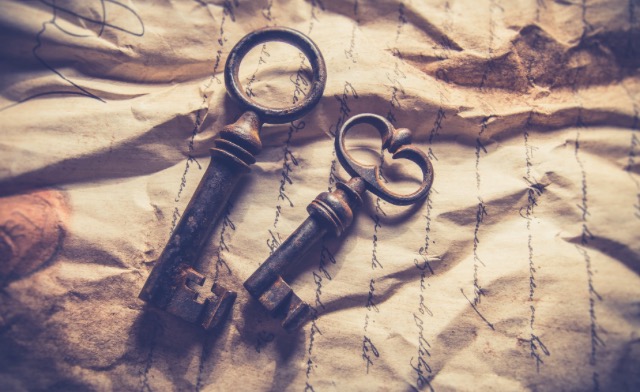 In this webinar you learn and practice 4 different spiritual scientific exercises. These are derived from the most ancient of practices used to process and develop the human being on every level, Spirit, Mind and Body.
In this webinar you will learn and practice:
*The quickest way to develop your latent powers.
* A technique for Spiritual Healing and connecting to the Spirit of the Current of the Universe.
*A practice that awakens forces of the Universe, gets in touch with the higher powers, establishes the Master Rhythm in you and develops Sight & Clairvoyance.
*Methods to cultivate balance, poise, control, and ever more Mastery over your faculties.
*More Life-Changing Esoteric Knowledge & Secrets of The Ages.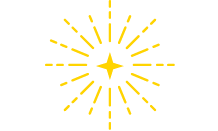 This webinar is free for all HPEAcademy students. We know you are going to love this webinar and utilize it for years to come. Simply log into the Academy online using your log-in email and password, go to the courses and enroll in the Ancient Acitvation Practices webinar.
If you are brand new to the Academy, welcome, we are so very glad you are here. Sign Up Here to gain access.
Webinar Instructor Bio:

Siobhan Ciresi is an Ordained Interfaith Minister, holds a Masters Degree of Metaphysical Education, A Bachelors Degree in Metaphysics, Associates Degree in Natural Healing, a Certificate in Holistic Health Counseling, a Certificate for Metaphysical Teacher from CIAMSS, and is a Life Coach, Public Speaker, Author, and Keeper of the Mysteries.
As a personal and spiritual development enthusiast, Siobhan's passion for understanding the mechanics of life's workings and teaching about them has arose from 20 years of increasingly intensifying self discovery. Taking the common threads from a multitude of philosphies across humanity and distilling it down to bite-site chunks of education and practice, Siobhan is able to convey explosive spiritual ideas and realities in a common sense, easy-to-understand way. Her course material puts your mind and energy straight to work, you build the muscles of your inherent powers, you re-wire your paradigms and frames of reference, and you become more masterful over your faculties of thought and emotion.